What people are saying about The Stress Detox …




A message from the author…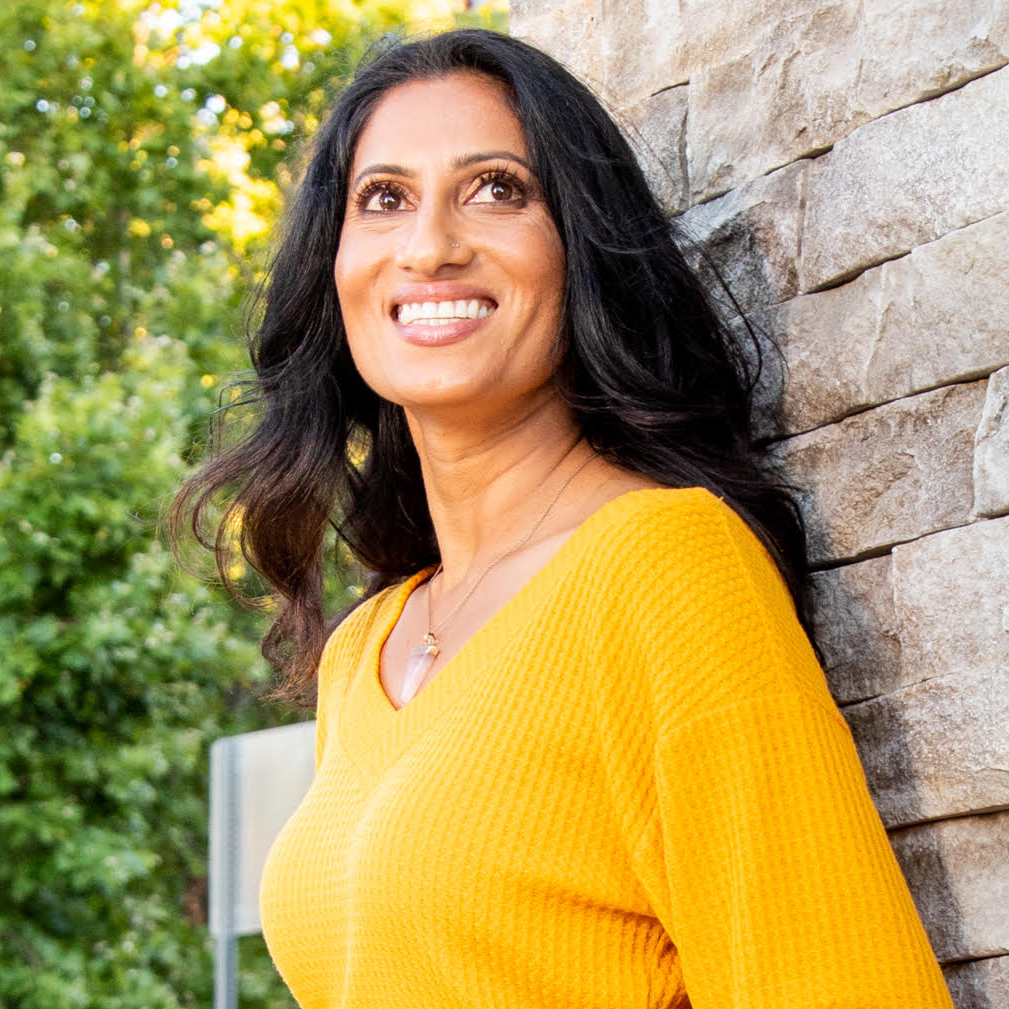 I'm truly blown away by the response and reviews all of you have shared for The Stress Detox course on Udemy for Business. It has become a highly rated course with over 14,000 students worldwide and 4.5 rating. Thank you ?
When I created this course in April 2019, I had no idea how important this content was about to become. Here we are a year later in the middle of a pandemic that has put the entire globe on a fast track train to stress and anxiety.
I'm grateful this course and other resources exist to support us navigate these uncertain times.
I don't have a magic pill to ease the collective discomfort we are all experiencing. I'm right there alongside you riding the waves of stress and anxiety. Some days are better, some days worse.
What I do know is that we will get through this, it won't be easy, but we will come out stronger.