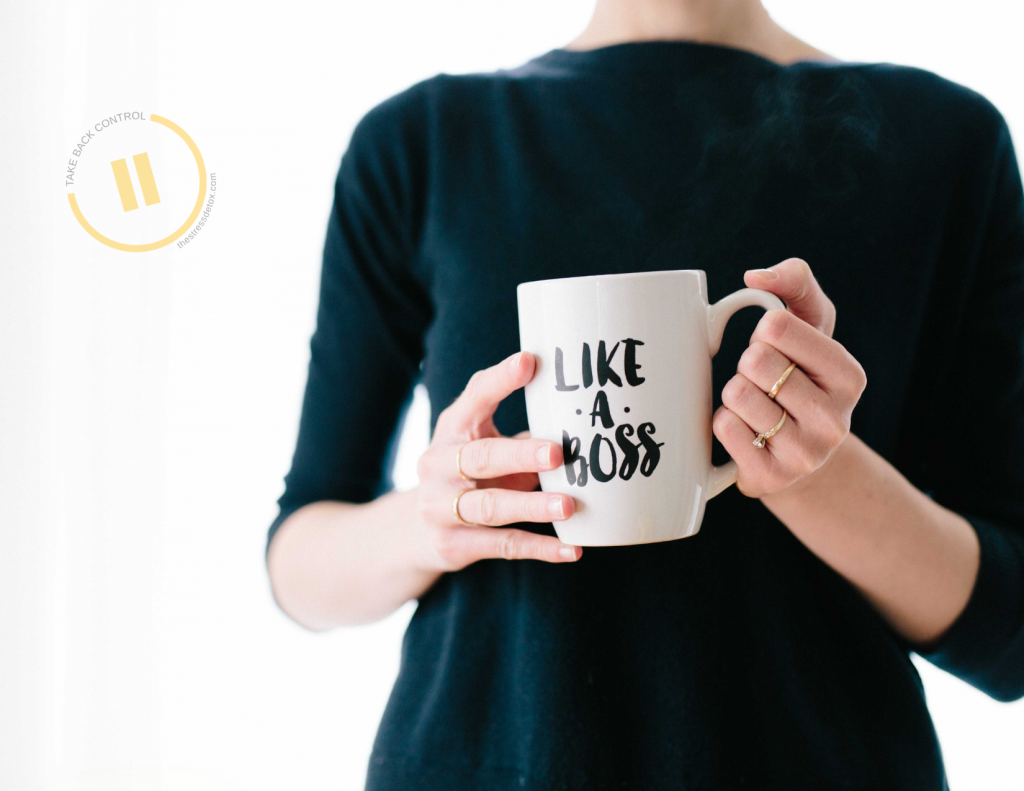 Mind/Body Wellbeing has been a growing interest for the modern workplace over the last decade.
With rising insurance costs organizations should have a vested interest in the health and wellbeing of their employees yet over 60% of the American workforce is experiencing high levels of stress and burnout. Today's workforce is more diverse than ever before with 5 generations working alongside one another and more diversity in gender and ethnicity, this means diverse needs to support wellbeing. Employers must find unique ways to recruit top talent, nourish and nurture existing talent, support creativity and boost productivity.
Wellbeing has evolved beyond the administration of "wellness programs" i.e. fitness classes, healthy eating, and gym discounts. The new age of wellbeing reaches beyond the physical and aims to serve the mental and emotional.
Interested in bringing The Stress Detox framework to your workplace?
We have worked with clients in various ways to align with their goals & objectives for improved health and wellbeing.
Start here.
The Stress Detox framework is rooted in application. You must practice in order to make progress. Our step by step program delivers the stress detox curriculum with the intention of creating long term, meaningful change. We recommend following the steps below.
Step 1: The Stress Detox Training
In this interactive training you will learn how to make stress work for your rather than against you by applying the foundational principles of The Stress Detox: developing your awareness, identifying where stress is hidden in your life, and applying simple stress management tools in a more strategic way. The content will address the specific needs of your workforce combined with the demands of your specific industry.
Step 2: The Stress Detox Online Course
All attendees will have access to our highly rated course on Udemy for Business, The Stress Detox: A Stress Management Framework for Leaders, which has reached over 20,000 students worldwide. Learn, practice, and apply The Stress Detox Framework at your own pace to support key learnings from the live seminar.
Step 3: Meditation Training
One supplemental live meditation training is included to support on going practice, answer any questions, and ensure that your workforce is equipped with the tools and techniques to successfully optimize stress and wellbeing.
How? You can weave The Stress Detox training into:
Conferences
Team meetings
Workshops
Digital offerings
Retreats
Ready to get started?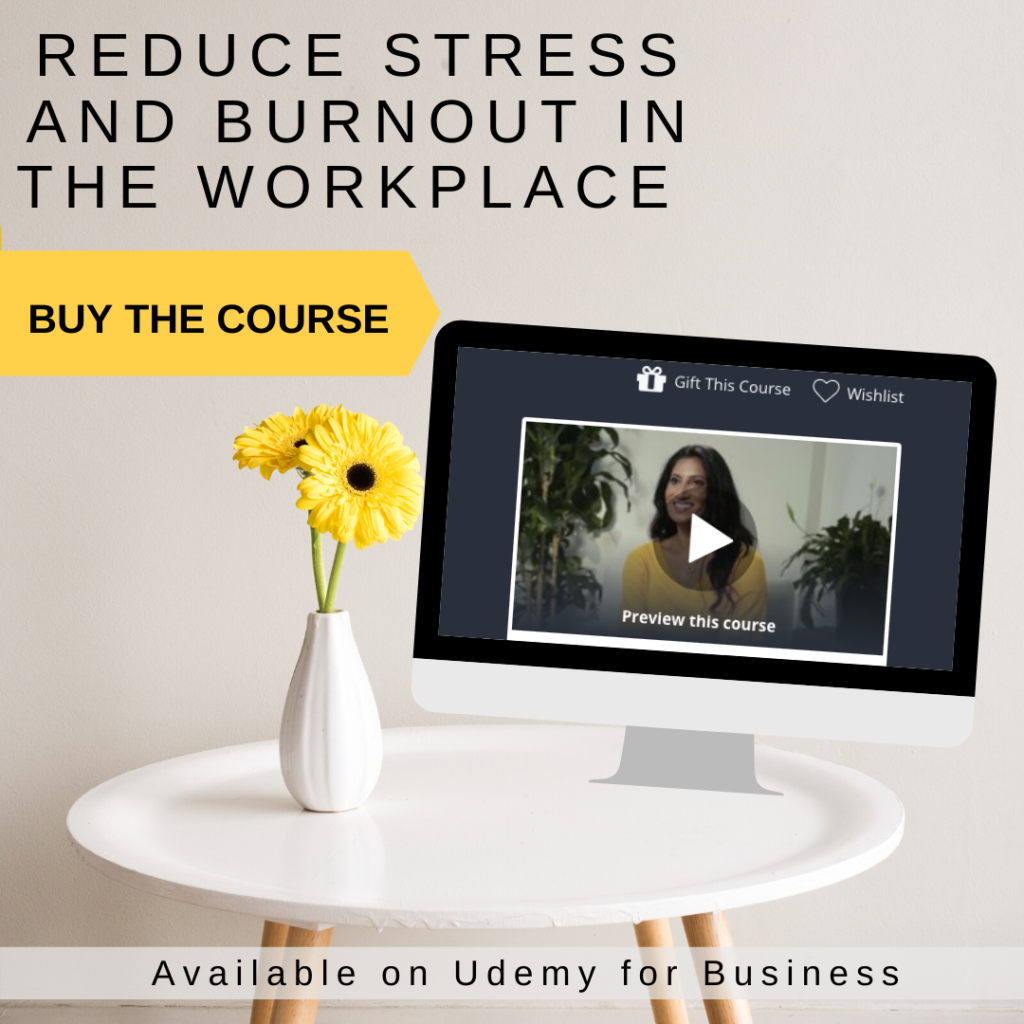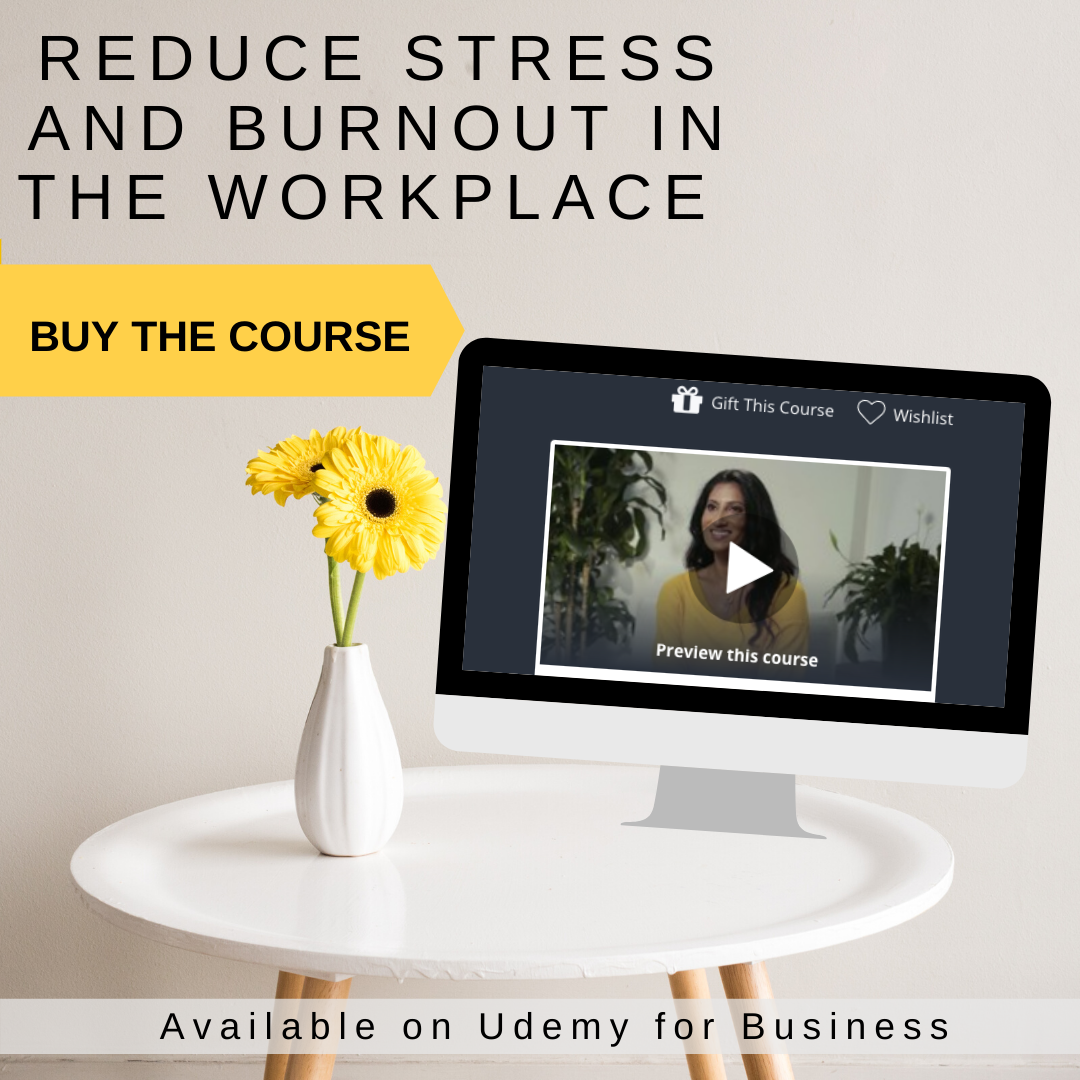 Bring The Stress Detox to your team or organization, share our media kit with your leadership team.
Have an idea that's not listed here? Contact us. We are happy to brainstorm and get creative.
The Stress Detox Clients include…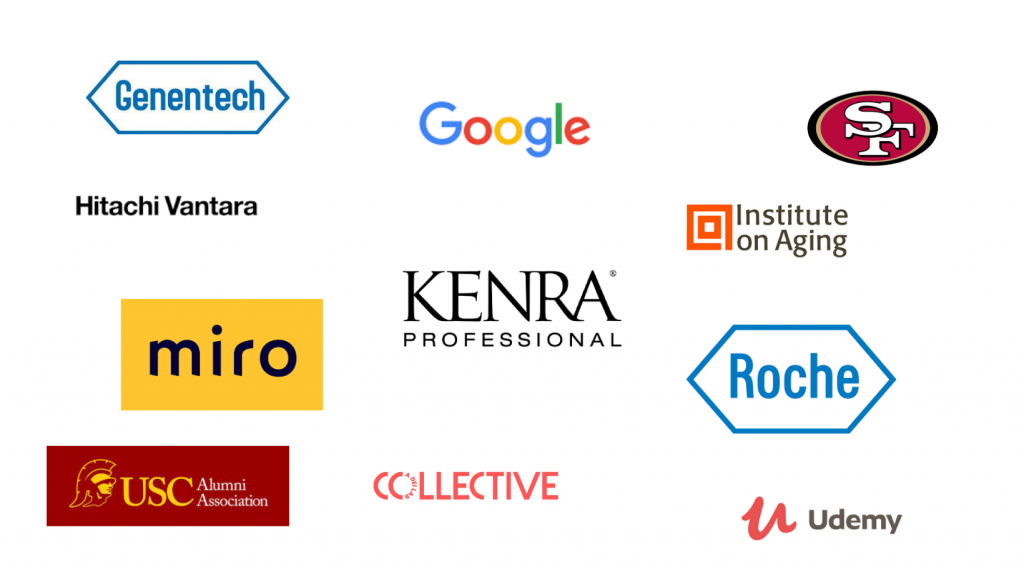 Our experience with The Stress Detox was phenomenal. In less than 30 minutes we were able to capture the sentiment of our team as well as be provided best practices to effectively manage the stress scale and our triggers. So many of our team members found the coping mechanisms extremely helpful and shared ways they've explored reducing their own stress level to maintain a positive balance. The meditation at the end was the perfect way to transition us into our next session and helped create space for all the new information we'd received to settle. I would absolutely recommend this to any individual, team or organization. It's a must have for corporate work from home life and an amazing wellness booster all around! Thank you Ritu for your incredible and impactful work!

– Bryanna, Kenra Professional