When it comes to creating change in your life you can't get to where you want to go if you don't know where you are. So where are you on the stress spectrum? How do you rate your stress from a scale of 1-10? What the heck is even stressing you out?
These are the questions I asked myself daily at the start of my mental wellbeing journey. This is where the magic happens.
To effectively do something about the stress you are experiencing in your life you must first pinpoint what is stressing you out, i.e. where stress is hidden in your life.
I synthesized my learnings into three simple steps which has become The Stress Detox 3D Framework and the foundation of my highly rated Udemy course and workplace stress management training. 
Your Stress Detox Journey Starts Here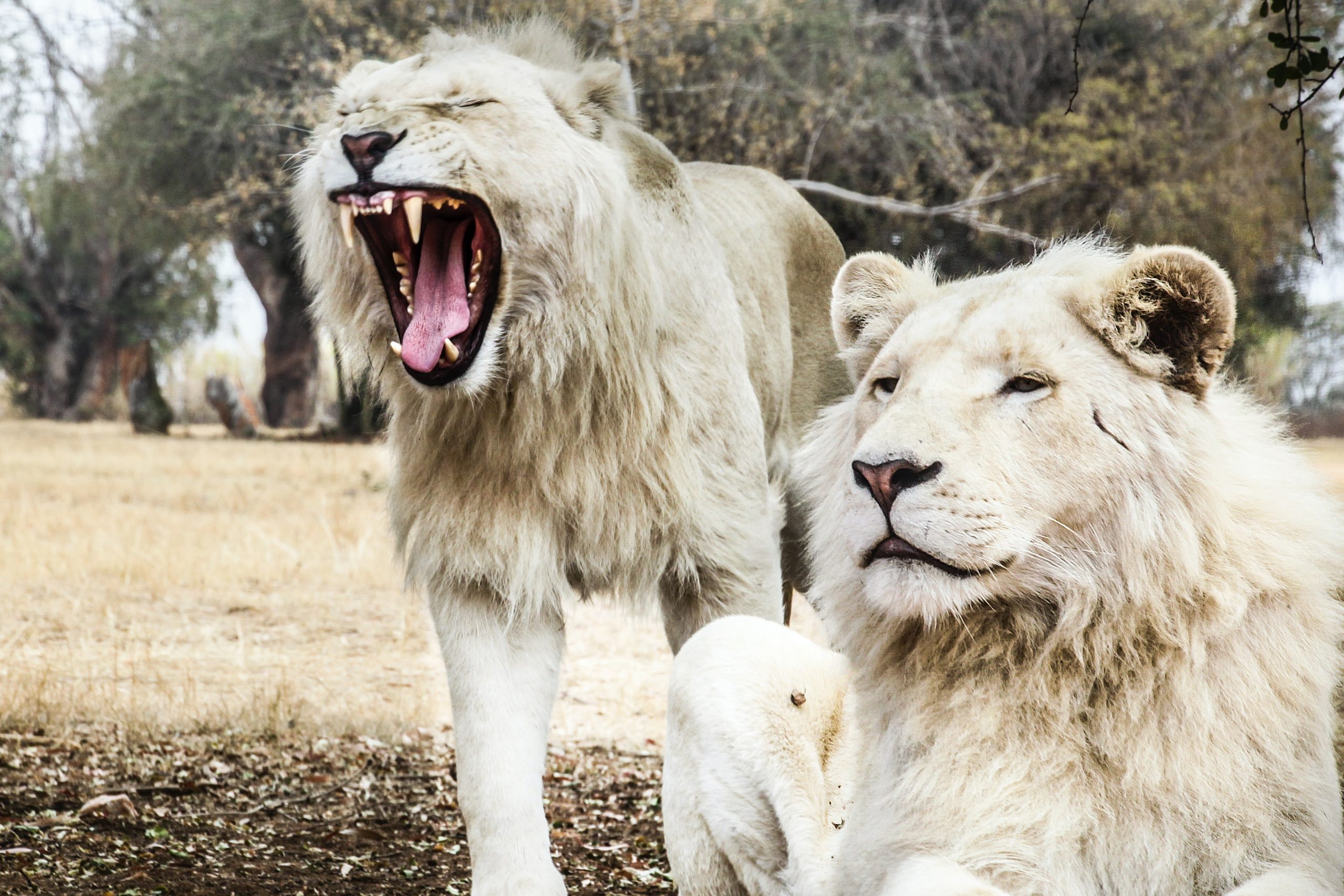 You want the health benefits of meditation, but you're not "good" at meditation. Does this sound like you?
The 5 Minute Mind course uses the science of habit design to make meditation more approachable, one minute at a time. Before you know it 5 minutes will fly by and you'll be yearning for more. 
By the end of this self guided course you will have a solid understanding of the how, what, and when of meditation. You'll feel confident with your practice. You will be on your way to reaping the rewards of meditation. 
The highly rated course on Udemy for Business has reached over 9,000 students worldwide. This is the first step on the journey where you deep dive into the 3D Framework: Develop. Discover. Do. 
Sign up using the link below to get the Stress Detox VIP course access.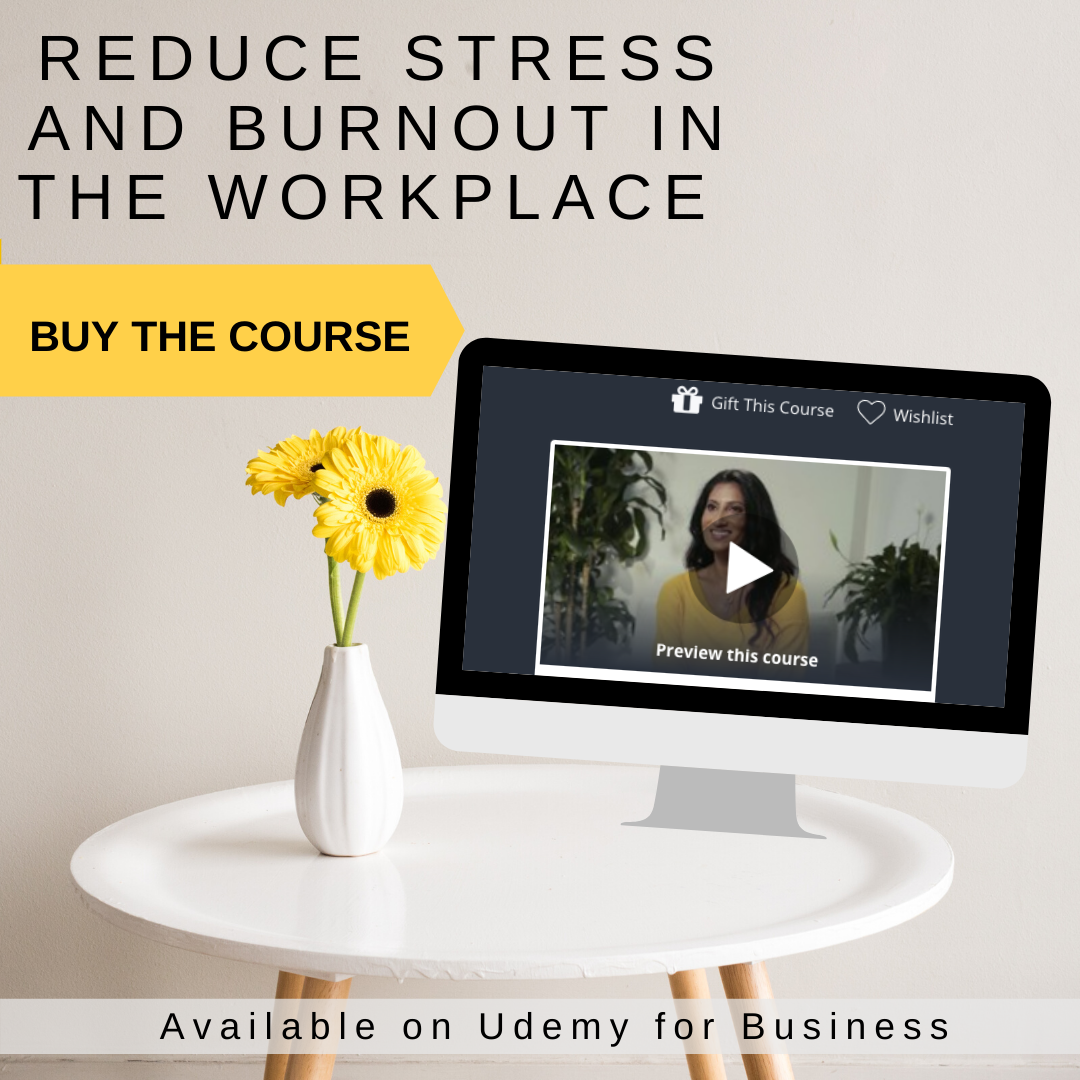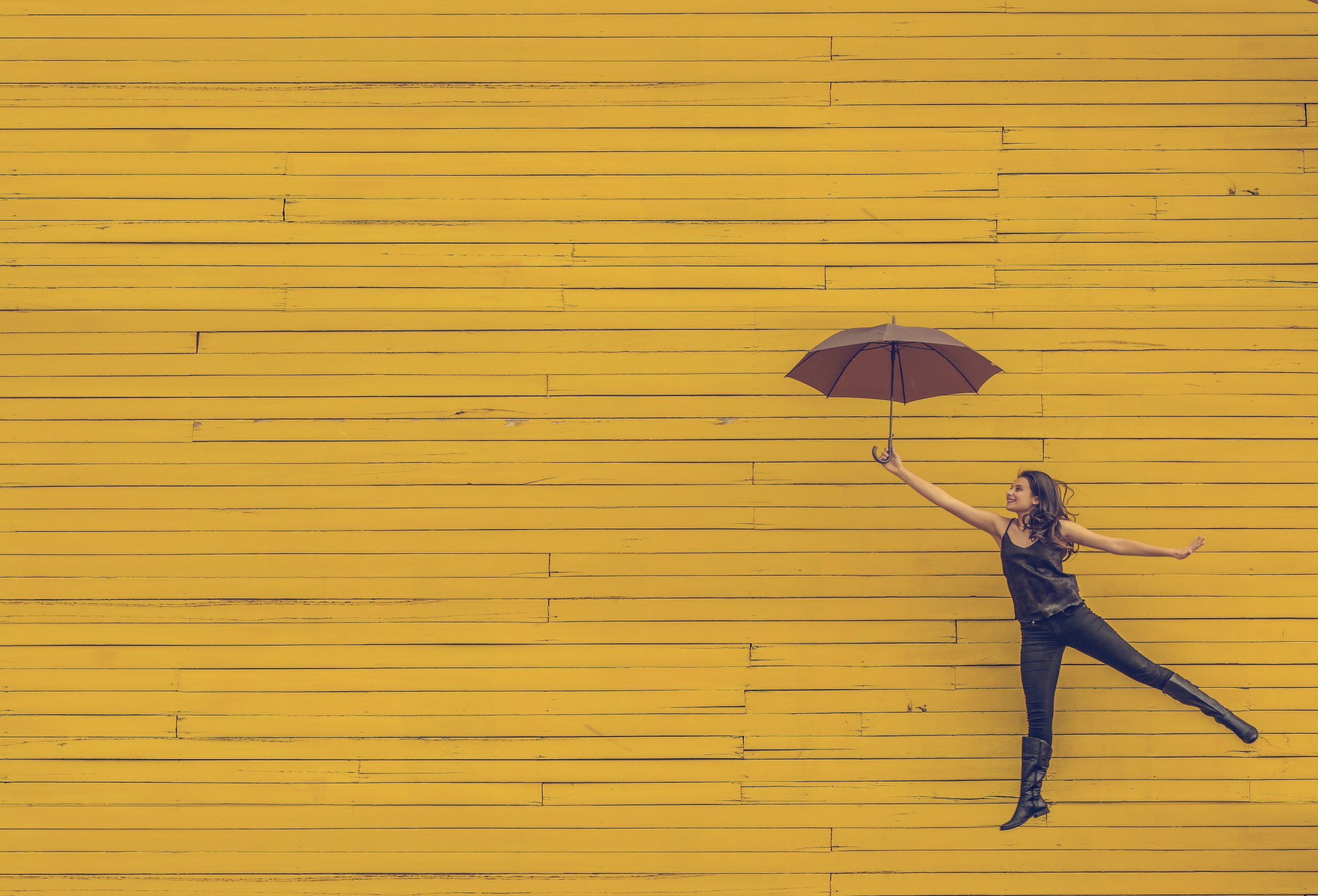 A framework is only as good as it's application. In this program you will apply the 3D framework over the course of 21 days, while being supported by TSD coaches and your TSD tribe. By the end of this course you will have shifted your relationship with stress, and transformed your life. Course is offered 4 times a year. 
Join the waitlist to get an invite for the next session.
*Only available to students who have completed The Stress Detox course.  
Coaching provides you with the most personalized approach to applying The Stress Detox framework. TSD coaches work with you to optimize all aspects of your life to support optimal wellbeing: diet, exercise, sleep, hydration, and mindset. 
Contact us to see if coaching is a good fit for you.
*It is recommended to complete The Stress Detox digital programs prior to signing up for coaching.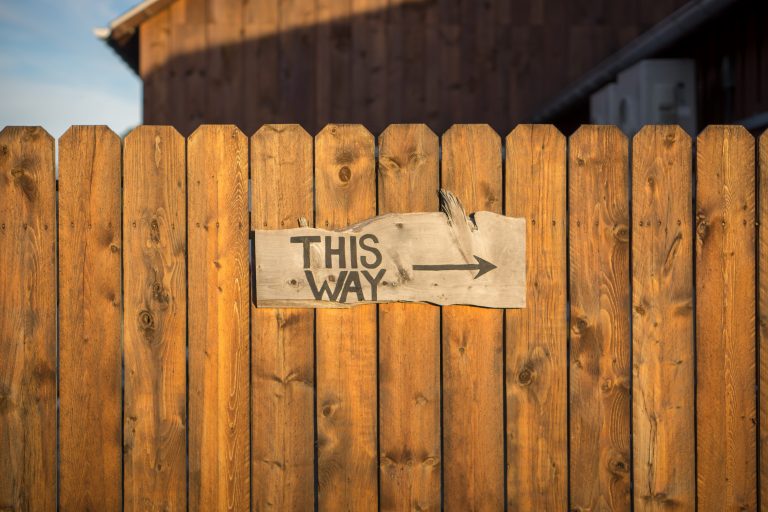 The science and spirituality of stress
"Really enjoyed this course. It opened my eyes to what my stress triggers are, how to pick up what stresses me out and quickly deal with it."
Are you ready to take back control?